Top 7 Marketing Brand Collaterals Made by Graphic Designers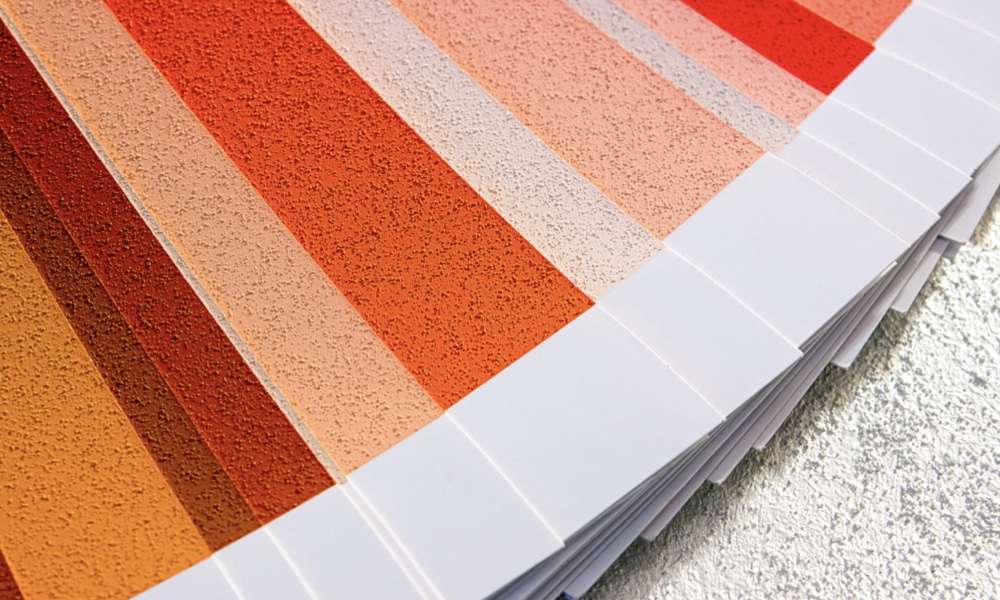 Design is the body language of your marketing. Don't slouch.
— Anon
Any media content used to promote a company's products or services is referred to as marketing collateral. Print items like posters and flyers are included, and digital content such as catalogues and e-magazines. Marketing collateral is anything that may be used to express your company's brand message. There are many well-considered definitions of a brand, but to put it simply, a brand is the customers' or users' thoughts about your business or company. When customers hear the name of your business, it is the factual and emotional concepts that spring to mind.
Effective brand marketing may result in new satisfied customers as well as increased revenue. A great brand attracts loyal customers and attracts dedicated workers because it offers individuals something to believe in. Nonetheless, brand effectiveness may be judged not just by the number of transactions made but also by the experience provided to customers. Graphic design, which involves creating and establishing a logo that may assist in constructing a brand image, is required for such businesses to create successful marketing materials. Although, branding entails more than simply a logo or a company name. When you think about your brand, think about the entire experience behind it, which is what branding achieves. Here are the Top 7 Market Brand Collaterals Made by Graphic Designers:
1. Brochure
Brochures are an essential marketing tool that no company can afford to overlook. As a result, learning how to create a brochure for their product or service is a top priority for business owners. Since most brochures have three to four folds and all settle into a suitable one thick leaf that clients can easily carry in hand or pocket, graphic artists add their twists to designing brochures. After carefully assessing the material that will go on the sheet, graphic designers examine the number of folds of brochures and employ eye-pleasing space between the text and the images. This will provide the impression that the company is passionate about its business.
2. Business Cards
Much of today's graphic design work is only available in pixel form. However, this does not negate the attraction of graphic designing. Although there is a craving for the actual due to the current societal digital conquest, it's no surprise that designed business cards are becoming trendy. Graphic designers think about the card's materials since some care about it and those who don't. Many business card designers, such as graphic designers, emphasize the card owner's name and work description since customers grab your card in the first place to receive your contact information; thus, graphic designers make it easy for customers or potential clients to utilize.
3. Blog Posts
Although writing blogs is considered a writer's profession, graphic designers can add their personal touch to their website content. Blogging is a beautiful way to introduce yourself and your company's ideas and ambitions to the public. Graphic designers make blog posts to show off their unique designs and communicate with their design knowledge, such as colors, backgrounds, and fonts that would be more appealing. They may also use this skill to share their ideas and assist other businesses in posting information that would appeal to their clientele.
4. Newsletters
A graphic designer is primarily a visual communication professional. To put the marketing aims in visuals, they employ and manipulate specific design processes. Some businesses are hesitant to hire a graphic designer because they believe that professional visual communications are only for major companies. Producing newsletters would also be a content writer's job. However, graphic designers may add and improve the visual image or build graphics for the marketing aim. After all, a graphic designer's goal is to maintain the basis of brand consistency.
5. Videos
Video marketing is crucial when it comes to acquiring clients and increasing knowledge about a product or service. The business has benefited from video marketing in terms of increasing followers and increasing engagement. Whether done online or offline, marketing is focused on developing excellent sales plans and tactics that the graphic designer will employ to produce better visuals to represent the business. To accomplish this, graphic designers express their views on which graphics or visuals to put on videos, such as creating an attractive thumbnail that is more engaging to the clients' or customers' eyes.
6. Proposals or Presentations
Graphic designers have an excellent visual approach and a sense of color when presenting the company to the market via proposals and presentations. Graphic designers provide significant value to every project in which they engage, and they make a substantial contribution to visual aids such as presentations. There is an excellent sense of space, balancing the visuals and the text, high-quality graphics that have been properly edited, and an overall feeling of visual harmony.
7. Workbooks
Although much of the material and information in a workbook is the responsibility of a content writer, graphic designers are also responsible for creating a workbook for the public in a way that will attract customers' attention. Graphic designers also contribute to creating workbooks by deciding on the sort of text to use, the suitable pictures to include, and, most crucially, the color that will stand out from the competitors of a particular business.
The purpose of marketing brand collateral is to provide a product or service sample to raise brand recognition. The brand is represented via collateral, which is a powerful sales tool. It is a tool to communicate your client's narrative more effectively and powerfully. Professional branding designers, such as graphic designers, can also help you make your marketing assets consistent across all platforms and formats. They have innovative ideas that might help you expand your business and increase its exposure in the marketing world.