Top 10 Cloud Tools for Managing Remote Teams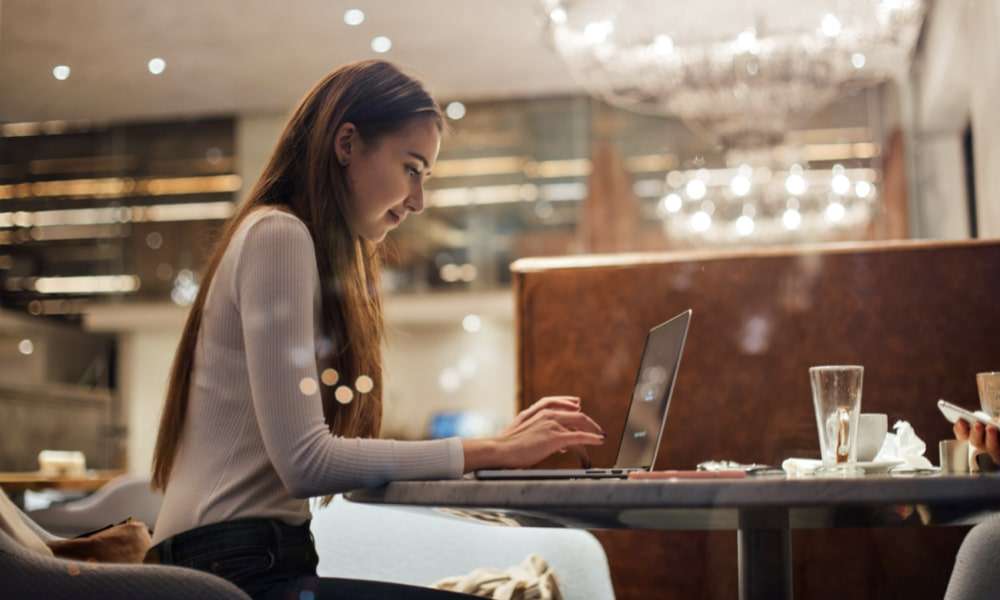 Over the past decade, we've seen incredible innovations in the field of cloud tools and software development. Gone are the days of downloadable software sitting on isolated servers removed and disconnected from the outside world.
Fast forward to today, we can see how these innovations have transformed the business environment for the better. Business operations are virtually more connected than ever. Employers and employees can experience real-time collaboration remotely and have instant access to information. For these reasons, we highlight the top 10 cloud tools that our very own cloud-based employees use to efficiently carry-out services for our clients.
Cloud tools enable businesses to do all of the following in real-time.
Collaborate in real-time via video, voice, chat, and more
Create and track tasks in projects
Share files and documents on which one can literally see the other typing onto the file from 10,000 miles away
Access 3rd party platforms such as accounting, ERP, and CRM
ZOOM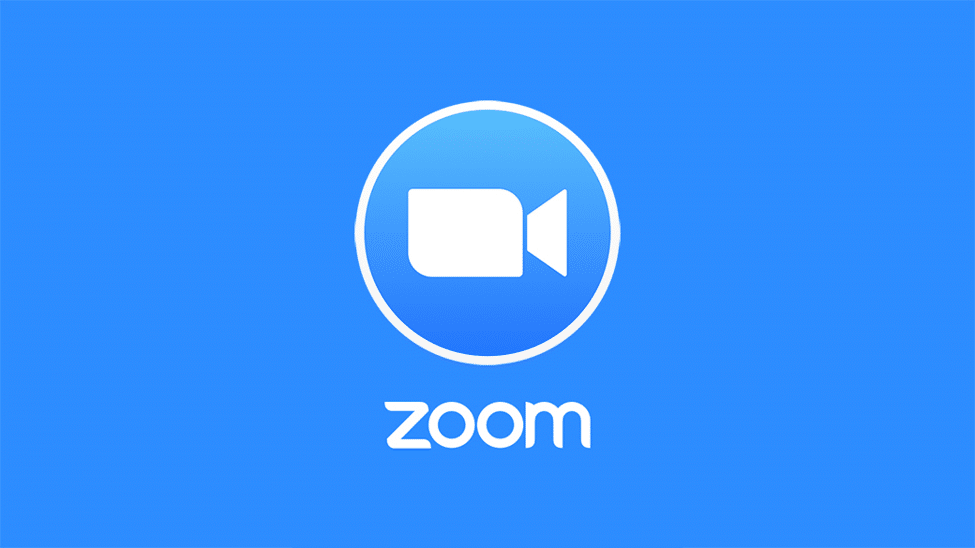 Zoom claims to be the leader in modern enterprise video communications. With an easy and reliable cloud platform for video and audio conferencing, Zoom is indeed the perfect program for cloud-based conferences, huddles, and training.
Zoom can be used for internal and external meetings whether they be scheduled, recurring, or ad-hoc meetings. The team at My Cloud Crw often jump into Zoom meetings with a minute's notice, so we can share screening, remote control the other's computer, and more. We have even had meetings while on the treadmill at the gym!
Common features and functions:
HD Video and Audio. The High definition video and audio meetings could support up to 1,000 video participants with flawless live video streaming across multiple devices like desktop, mobile, and room systems.
Zoom Rooms. With Zoom Rooms, you can include multiple remote participants that can share their screens simultaneously. Just use the one-touch meeting start feature, and enjoy its interoperability gateway that can host many legacy endpoints including Polycom, Lifesize and Cisco Webex.
Meet securely. The multi-layer security and end-to-end encryption for all meetings, ensure privacy and security in all your remote meetings or conferences. Additional security features include the role-based user security, password protection, waiting rooms, and an option to place attendee on hold.
Recording and transcripts. Record your meetings locally or to the cloud, available for both free and paid subscribers. The recorded files can be uploaded to a file storage service like Google Drive and Dropbox, or streaming platforms like Youtube and Vimeo with searchable transcripts.
HANGOUTS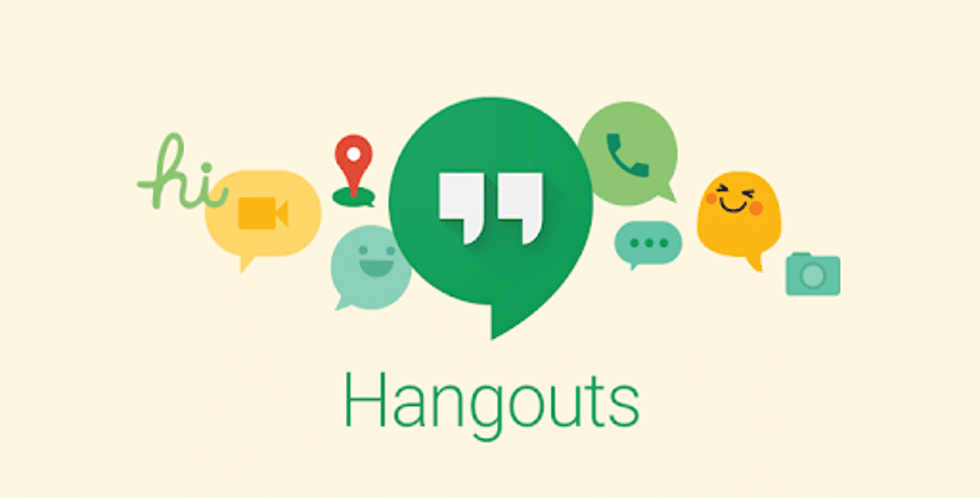 Enjoy frictionless meetings across multiple platforms! Hangouts is designed to support any kind of business with their fully integrated Mobile and web-based google application. Hangouts enables small to large businesses communicate through chat and video calls among colleagues or clients. Hangouts can also be a great way to connect groups or departments in real-time chat.
Key features and benefits:
Low cost. A simple webcam and microphone are all that you need to make free video calls to other Hangouts users.
The Google Hangouts meet. With this video conferencing feature you may add up to 25 members per call. Each call is encrypted between all users for security purposes.
Text chat functionality. This unique feature is useful when organising who will speak next; it's ideal for private conversation when answering problems or questions and behind the scene discussions.
Hangouts on Air. Promote your products and services live over the internet with Hangouts On Air. When paired with "Youtube Live" you can start live streaming by following the steps here.
LOOM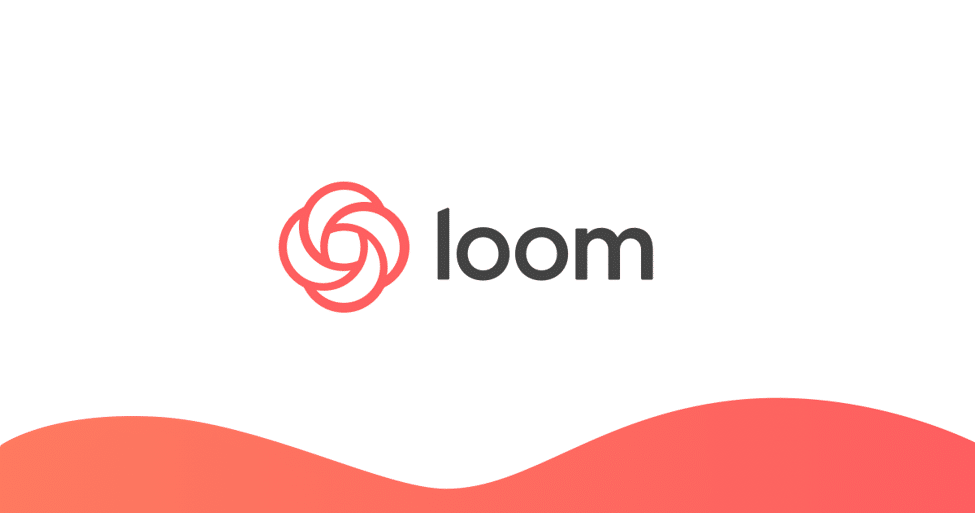 For free and easy-to-use screen recording and video recording software, we highly recommend Loom. This software is compatible with Chrome, Mac, Windows, and iOS users.
Loom features include:
Fast recording. With this feature, you can instantly capture or record your screen with or without your camera.
Instant sharing. After recording, a link is automatically generated and copied to your clipboard for easy sharing.
Easy editing. This feature allows you to trim or edit your videos as mistakes often happen when recording. You may also use this feature to add calls-to-action or create your custom thumbnails.
Promote engagement. Just like any other messaging applications, Loom encourages viewers to express themselves through comments or emoji.
Controlled viewing. Keep your videos secure by using the "require a password" option, or make your video/s viewable to specific users by adding their email addresses.
ZOHO CRM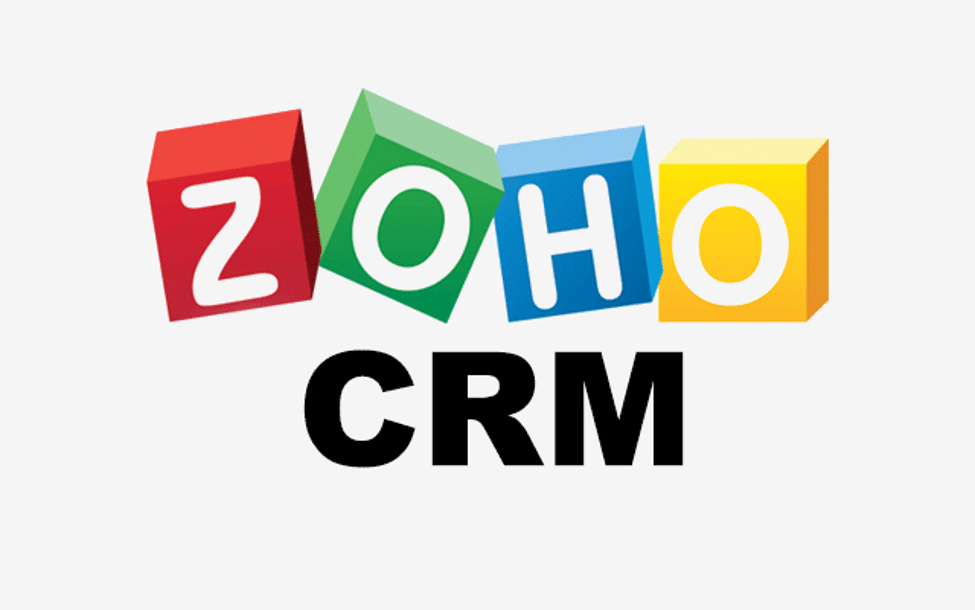 In terms of client management and record-keeping, Zoho is one of the best value SaaS-based customer relationship management (CRM) software solutions. Zoho is designed for small and medium businesses as it automates daily business activities like sales force automation, email marketing, and lead management system.
At My Cloud Crew we use Zoho CRM (a smaller piece of our Zoho One subscription) to:
Store all client data
To communicate with clients via email, chat, and text
Create workflows that automate internal tasks that relate specifically to our clients
Here are some of the most common software features of Zoho:
Auto-scan. With the auto-scan option in Zoho Books, you can automatically convert your document details into an invoice, expense, bill, sales order, or purchase order.
Lead management. Zoho's lead management software is capable of analysing and tracking information about current and potential leads. This powerful feature ensures proper follow-up to move your leads through the sales pipeline.
Contact management. This feature works by getting real-time notifications from customers, thereby supporting customer tickets and queries instantly.
Workflow automation. This feature increases your business hours and productivity. Workflow automation software works by allowing you to automate sales routines instantly or at a later date.
Zoho CRM analytics. Measure your business performance and sales activities for future marketing campaigns or business plans in real-time.
Watch this short clip for other ways you could use Zoho in your daily business activities.
HUBSPOT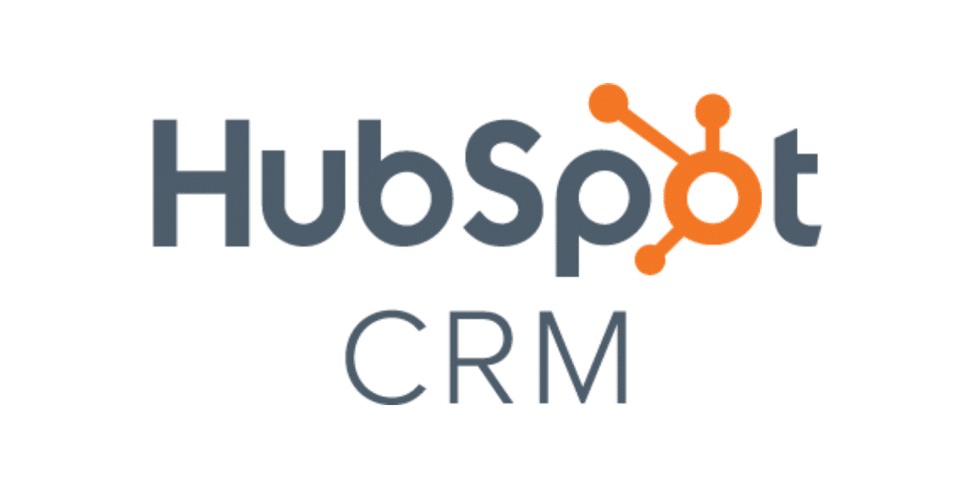 HubSpot is another CRM platform that specialises in helping businesses build contact lists and manage connections. You may use the HubSpot stand-alone features for client management and record-keeping, or pair it with Zoho to achieve maximum results.
The HubSpot's platform includes the following software:
Marketing Hub. This software mainly focuses on growing website traffic, converting visitors into qualified leads, and running complete inbound marketing campaigns.
Sales Hub. A powerful software that does email tracking, meeting scheduling and email automation. With these features, your business operations are handled more efficiently.
Service Hub. This customer service software handles ticketing and customer feedback. It has built-in ticket creation bots that automatically respond to emails or tickets so you're always available to your customers whenever they need support.
HubSpot CRM. This free robust software gives you the ability to create tasks and store up to 1 million contacts! This is on top of its tracking and recording abilities. It also features a visually appealing user interface.
JUSTCALL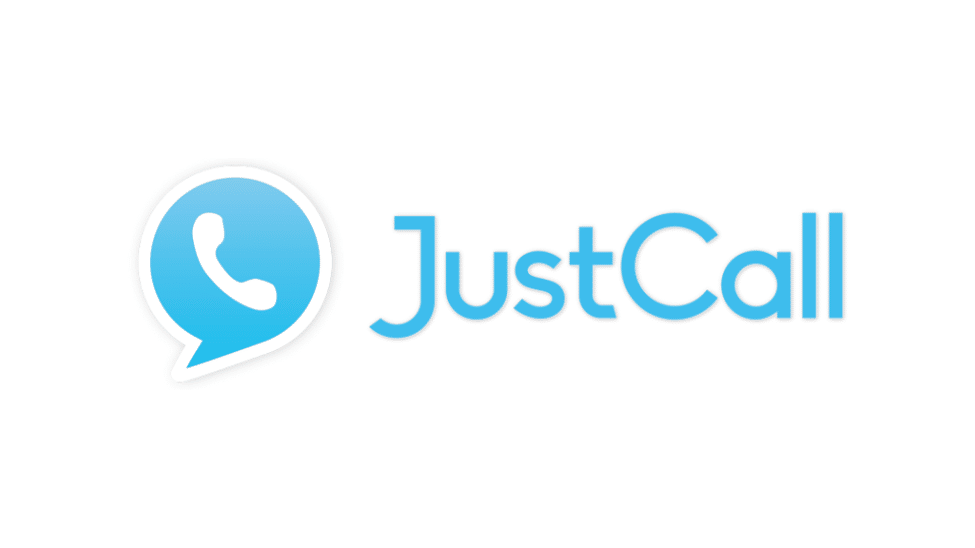 JustCall is an all-in-one cloud-based phone system with several important features suited for sales and support teams. One of its distinguishing features is its catalogue of local phone numbers from 58 countries. With this unique feature, you appear as a local caller to your international customers and prospects, which helps gain their confidence and trust in you.
JustCall integrates with many popular CRM systems, allowing you to make and receive calls within your CRM.
Here's an overview of JustCall features:
Get local phone numbers
Seamless team collaboration
Concurrent calls
Voice mail
Send and receive SMS
Schedule calls
Call tagging and distribution
Record calls
Manage multiple phone numbers
Three ways JustCall can improve your business communication needs:
1. Get phone numbers instantly. With JustCall mobile app or desktop app, your cloud-based employees can create sales calls using the numbers in the sample image below.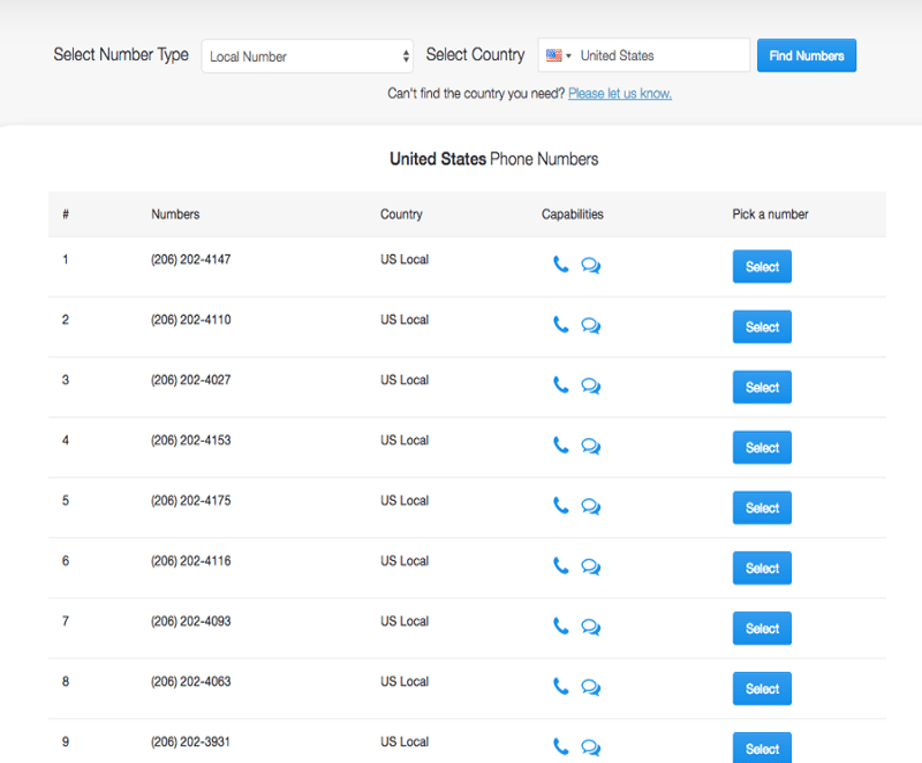 2. Call forwarding and distribution. For a group of support or sales team, each member has the option to forward or distribute incoming calls across the team or to any of your mobile devices to always remain available even when traveling.
3. CRM or helpdesk integration. The JustCall platform can be integrated with popular CRM and helpdesk systems. This makes it possible to synchronise all your calling activities seamlessly to CRM's like Zoho and Hubspot.
TEAMWORK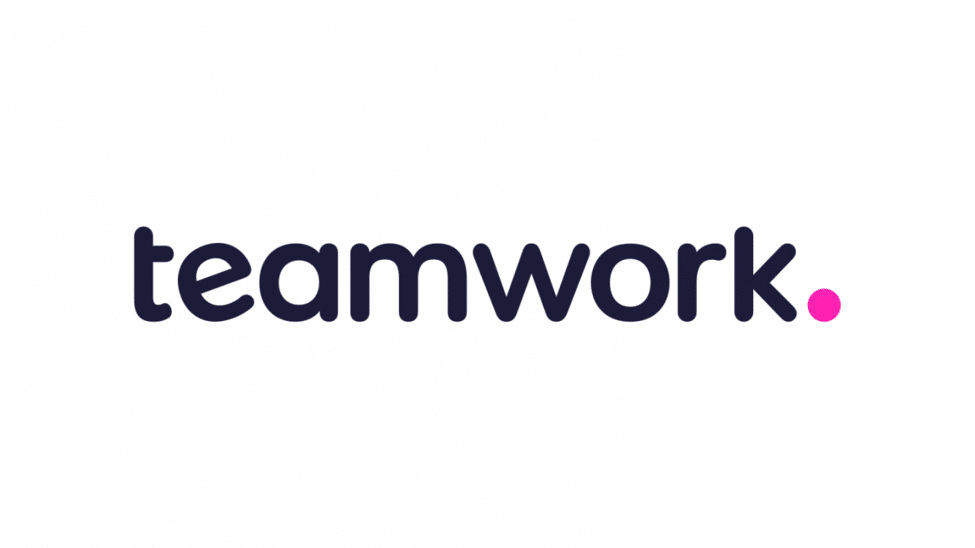 Increase your business productivity with Teamwork's cloud-based project management solution platform. Over the years, we have been using Teamwork as our primary tool for task creation, project management, and file storage. Below is a straightforward example of how we use Teamwork in our day-to-day business operations.
Ay My Cloud Crew, we use TeamWork to create and track all client tasks and projects. Our Virtual Assistants also use it to communicate with their clients via messages, task comments, and chat.
Project preparation
Our clients prepare their projects by creating tasks or subtasks in Teamwork. Once a task is created, it can be categorised into different sections then assigned to one or multiple team members. There's also an option for clients to define their goals and attach task lists to monitor their cloud employee's progress.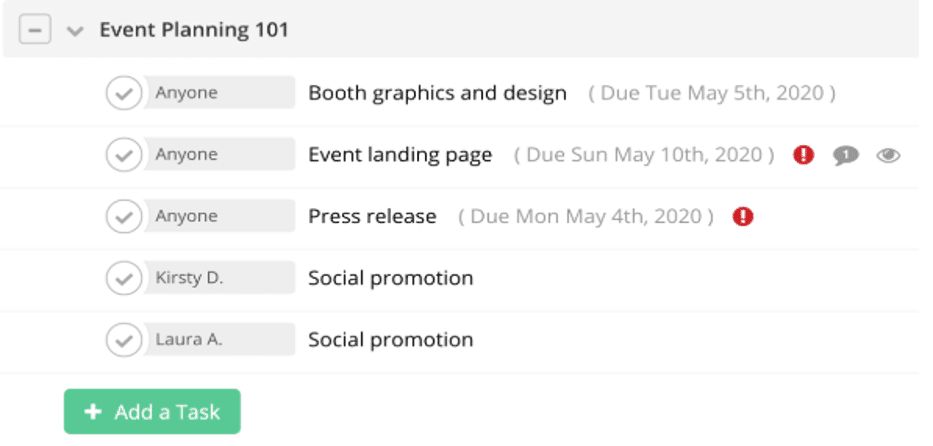 Team Collaboration
Once a task is set, clients may communicate with their cloud employees using the message function. For updates and future plans, we encourage our clients to use the "follow" feature to keep everyone in the loop on the task progress without the need to assign an action to them. Here's how it looks.

Task Delivery and Report
To get a general visual representation of task flow, the best method is to use the Board View. Check the video below for a comprehensive guide on how this feature works.
For project billing, Teamwork has offered a simple option to easily keep track of the time spent on each task using the Time logging feature. This makes creating invoices simple and easy by checking the team's billable time logs.


Training and onboarding your chosen cloud employee is made easy with Zoho Showtime! With its intuitive and simple-to-use web-conferencing software, Zoho Showtime enables you to deliver meaningful training and empower your future cloud employees to promote your brand.
Zoho Showtime has the following features:
On-demand training. Give your trainees the best training experience through the use of multiple training materials such as course video, or pre-recorded sessions.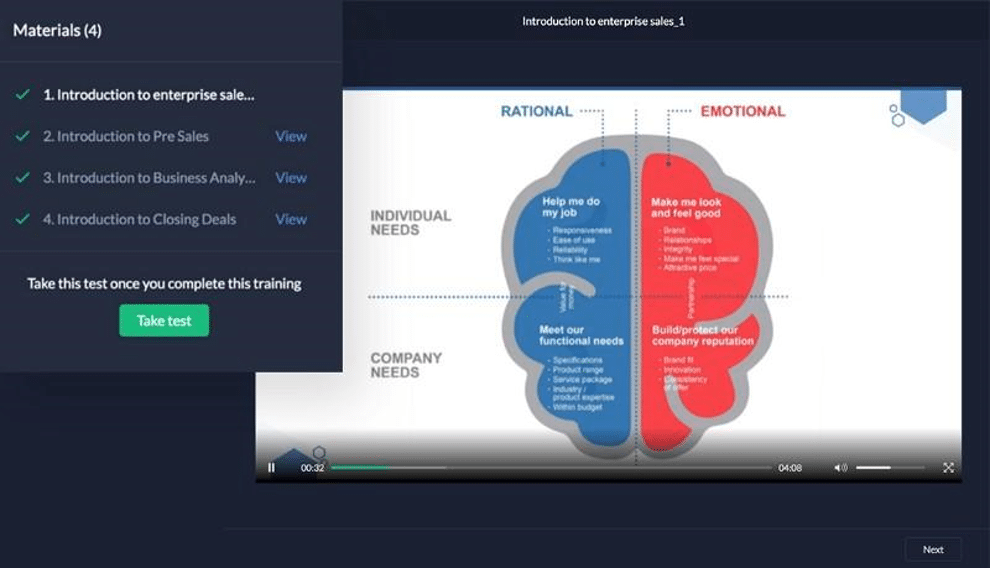 Ensure effective learning. Assess your applicant's understanding and memory retention of your product or business model by conducting tests and quizzes.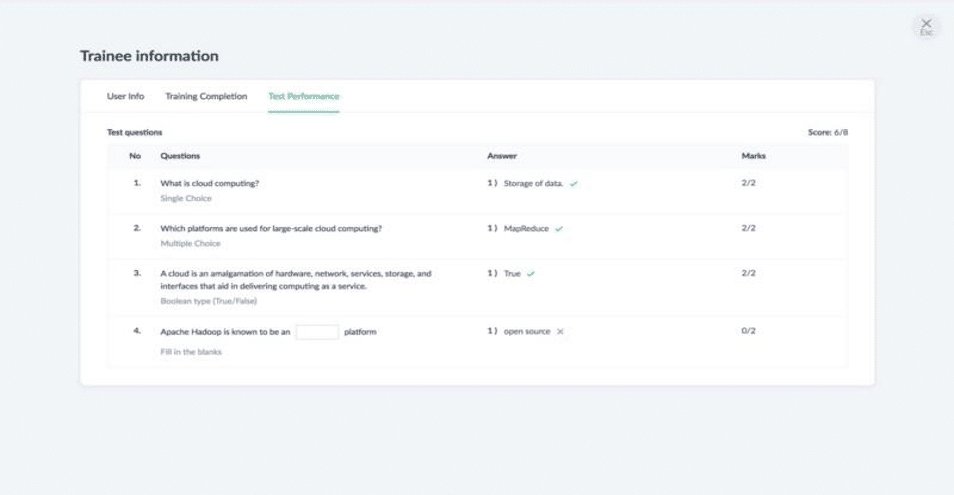 Statistics with context. With the use of instant analytics, you can assess your trainee's interest level and the effectiveness of your course content. The analytics findings will help refine aspects of your training curriculum or point out areas that need redesigning.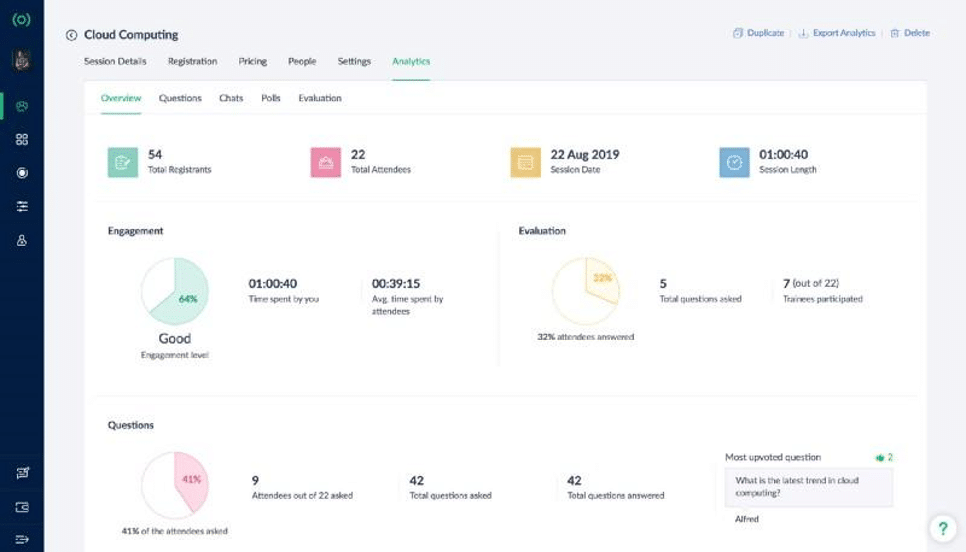 G SUITE
With a decade of experience in cloud staffing, we have used multiple types of SaaS products here in My Cloud Crew to keep everything running smoothly behind the scenes. And from our experience, G Suite remains to be one of the best email solutions available in the market right now for any type of business.
But to clearly understand how robust this product is, we will go over the other features that come with it, such as Google Drive storage, Google Docs, and Google Sheets.
GMail
GMail is a free email service provided by Google, which for a fee, can give you upgraded memory allocation. Gmail is like any other mail service in that it allows you to send and receive emails, block spam, create an address book, and perform other basic email tasks. However, it has some unique features like built-in chat for instant messaging with an added option to have a voice or video call.
Google Drive
With Google Drive, you can share, access and store your files in the cloud. And since it's cloud storage, it's easy to access your files from any device anywhere, anytime. G Suite Basic edition comes with 30GB of storage for each user. While for G Suite's Business and Enterprise plans, each user can enjoy unlimited storage with an exemption to teams with less than 5 users as they are limited to 1TB of storage each.
Google Docs and Google Sheets
Through Google Docs and Google Sheets your documents are accessible from any Web browser making it easy to collaborate in real-time. This kind of functionality allows you to create and edit text documents and spreadsheets right in your browser. Simply import your documents to make them instantly editable, including Microsoft Word, Excel, and PDF files.