How To Find The Right Chief Financial Officer For Your Organization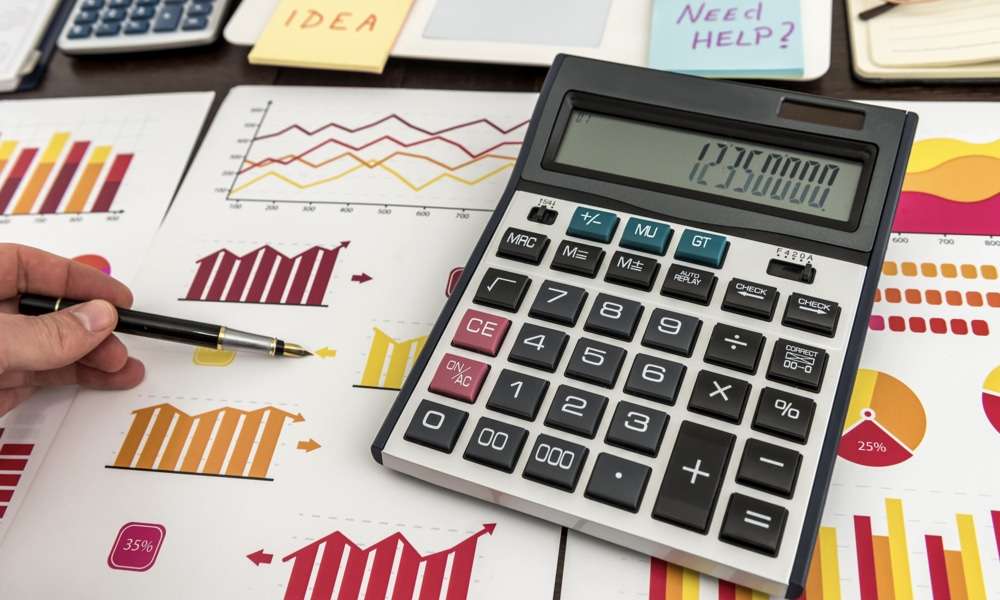 A Chief Financial Officer reports directly to the CEO and is in charge of the company's overall financial performance and operations. They connect with stakeholders, supervise finance department workers, and provide the CEO and senior management with competent advice on long-term business and financial planning.
A Chief Financial Officer's job is to provide a practical understanding of how a business operates, how risks are assessed, and how strategy and execution errors put a company at risk.
Chief Financial Officers must exhibit the following crucial traits:
The ability to demonstrate to lead a large group of people. The CFO must be able to lead others. They show people how to establish a feeling of integrity in the job
The ability to teach the financial language to persons who are not financially involved or want to be financially involved. The CFO's job is to help individuals comprehend what kind of business they're entering before they make a decision.
The ability to successfully communicate with people at all levels of an organization. In addition, the CFO must establish excellent contacts both within the company and throughout the industry. The CFO should be able to acquire the trust of external financial specialists through communication in order to keep on top of crucial industry trends.
The ability to solve complicated problems. One of a CFO's main jobs is to extract value from financial data and complicated reports. They'll need significant analytical capabilities to accomplish such problems when it comes to issues such as finance.
A Chief Financial Officer may help your organization in a variety of ways. Here are four pointers or tips to assist you in finding the perfect Chief Financial Officer for your organization if you need one:
1. Determine characteristics of your Chief Financial Officer
Have a list of qualities you'd like your employee to possess. Most individuals who work with a company's money should have a solid moral code, be honest all of the time, and have a high level of integrity.
But all of this must be tested to discover whether they are, in fact, working properly for you and have been for some time. You can also get a sense of their employment history by looking at their resume.
2. Do a background check
Organizations can increase safety and limit legal responsibility by conducting background checks. Criminal background checks and educational and employment verification give crucial information and reflect the employer's attentiveness in selecting employees and assuring their safety.
This is also to check to see if any of your candidates are knowledgeable or schooled in accounting or bookkeeping and have extensive expertise. Conducting a background check can assist you in figuring out what else you need to know about your applicants.
3. Conduct interviews
To assess your candidates' level of competence, establish a complete set of interview questions relevant to the position being offered. As a result, you'll be able to determine who has the potential to work with you in your organization.
The interview allows the employer to assess whether an applicant's abilities, experience, and personality match the job's criteria provided it is conducted properly. It might also assist you in determining the candidate's other strengths and objectives.
4. Putting them to the test
Create a scenario and ask each candidate to suggest the best course of action. Some applicants can talk well during an interview, but those who have a thorough grasp of the profession can provide you with valuable insights that can help you save money.
This will benefit you in the sense that you will have improved productivity, improved staff retention, and reduced turnover expenditures.
A qualified Chief Financial Officer will handle all of your accounts and give assistance with bookkeeping, registrations, and licensing, among other things. Furthermore, they supply you with real-time statistics about your company's progress.
A Chief Financial Officer may assist you with high-level financial strategy, including financial planning, capital raising, corporate governance, and mergers and acquisitions. Without having to hire another full-time employee, outsourcing this critical role allows you to focus on your leading company while lowering your costs.