How to Boost Your Community Engagement on Social Media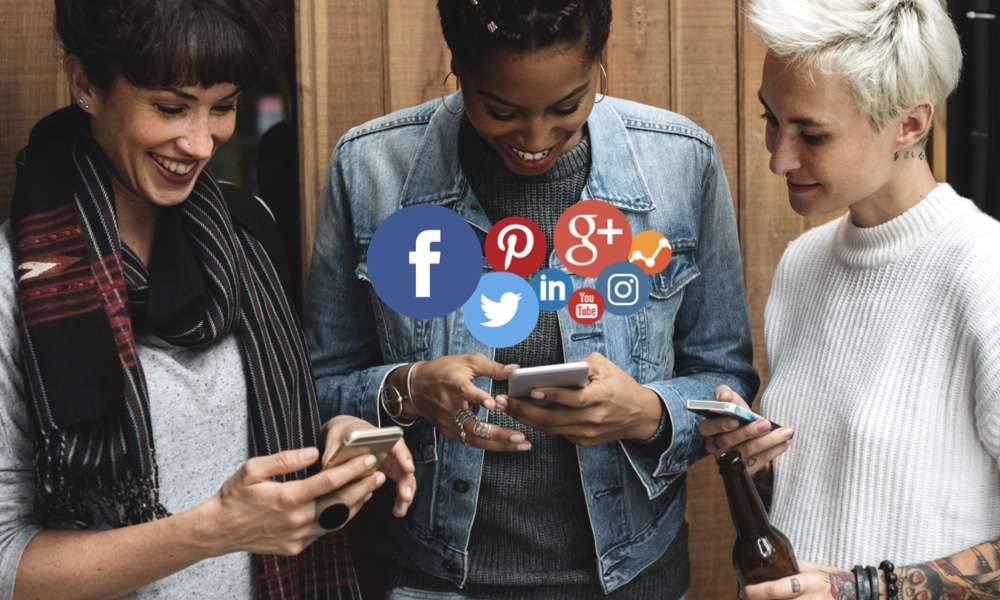 Social media allows big companies to act small again.
— Jay Baer
From small to large, businesses worldwide use social media as an engagement tool to attract new customers, retain existing ones, answer inquiries, and boost sales. This strategy is known as community engagement on social media. This social media engagement or community engagement covers many actions across different social media platforms, from post likes or comments to direct messages. Since social media is target="_blank"the top choice for customer care and brand interaction among people surveyed in a 2020 study, businesses lose out when their social media engagement is non-existent.
Fortunately, if you're a startup founder or part of a small and mid-size enterprise, outside help can jumpstart your non-existent or struggling community engagement initiatives. By outsourcing, you save time and money and gain access to qualified, experienced professionals in the field of social media engagement. Social media experts know how to use the best SaaS (software as a service) in the market that spot customer-relationship-building opportunities and address other marketing-related needs. They also carry out industry best practices that boost community engagement, similar to the ones below.
1. Craft a consistent, authentic brand voice.
A brand voice is necessary because it humanises your business. When social media users view your business as "human," they relate better to your brand and product or service. You can establish your overall tone, character or persona, purpose, and language with a brand voice formula.
2. Pair the right content with the right social media channel.
Take time to know the kinds of information and complementary visuals to post on Twitter, Facebook, Instagram, LinkedIn, and other widely-used social networks. Every social media platform is different, so not all content is suitable for each one.
3. Maximise user-generated content (UGC).
UGC is any post that a fan or follower creates by using your product or service and then sharing their experience online. Use SaaS to find UGC posts. Your brand's social media engagement rate increases whenever you re-post a UGC because it's authentic and involves your community.
4. Share success stories from your community.
Quality reviews and product testimonials are shareable posts. They're similar to UGC posts but specifically highlight how 'real people' use your product or service and why they love it.
5. Express genuine interest in your community and encourage question-and-answer posts.
Test different questions and responses that drive community participation. These kinds of posts can also bring out people's shared interests and keep online conversations flowing.
6. Routinely hold campaigns or contests.
Giveaways excite people. If you don't have the budget to give away freebies, discount coupons work too. Vouchers encourage new customers to try your product or service and remind existing users to purchase from your company again.
7. Set up canned responses for social media customer support.
More than 70% of Facebook users in four different countries engage with businesses online for customer service. The people surveyed also foresee that they'll continue to use social media for customer support in the future. A well-designed set of canned responses on your social media channels can assist your customers round the clock and boost customer satisfaction.
8. Track and monitor your engagement efforts and re-strategise when needed.
Social media metrics, such as engagement and conversion rates, can be tracked by SaaS. The results provide a clear picture of whether your community engagement initiatives are doing well or need improvement.
Of course, there are more ways to boost community engagement on social media, and skilled social media experts know what to do. So, why not outsource and let the specialists take care of the details? You can then finally look forward to an effective social media engagement strategy that keeps the attention of your community and attracts new fans, followers, and buyers.