How to Automate Your Virtual Assistant's Role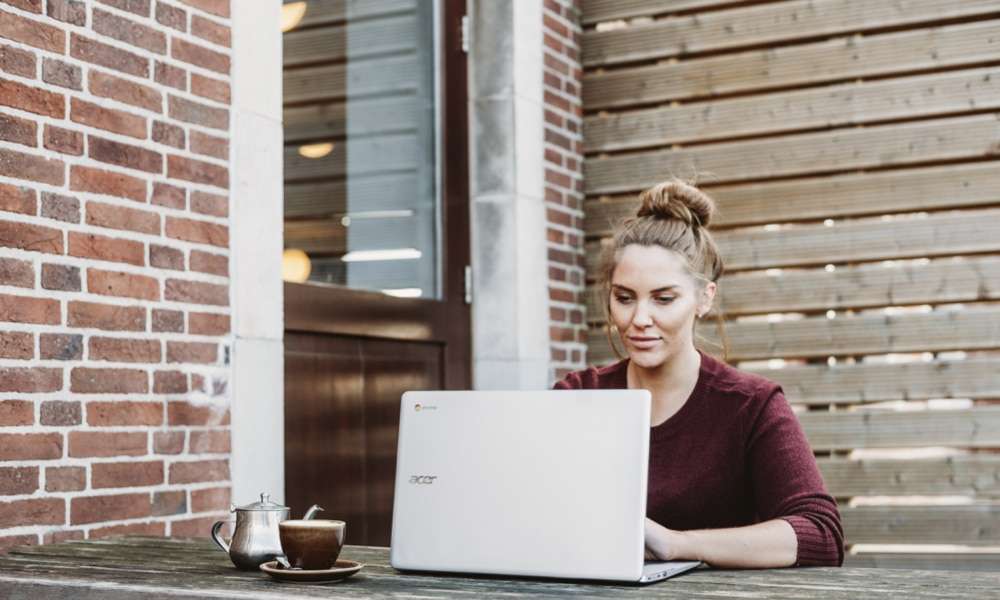 Wouldn't it be great if you could automate your business by offloading some daily operational tasks and free up your time for more high-level thinking? Well, good news! With the technology available today, it's possible — it doesn't matter whether you Virtual Assistant is in the same town as you or halfway around the world.
With the help of a Virtual Assistant and some great online tools, you can now make your business more efficient and productive without having to oversee every step. Watch this short demonstration to learn how to automate your virtual staff's tasks and maximise their capabilities to help you achieve your business goals.