How Does Blogging Help Your Business Grow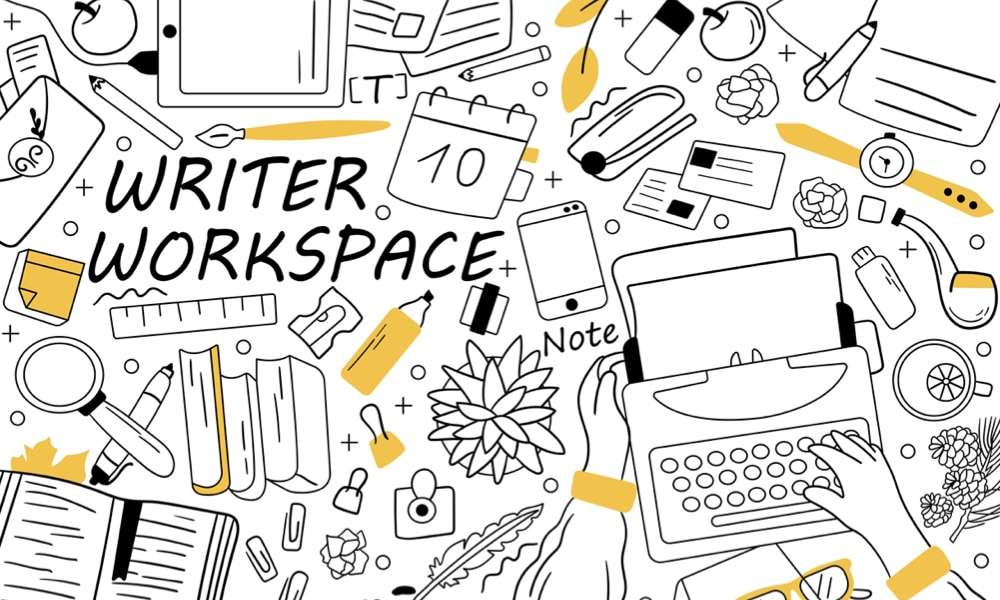 "These days, people want to learn before they buy, be educated instead of pitched."
— Brian Clark
With today's online consumer behavior, blogging has become essential in maintaining an online presence and attracting customers. Business growth doesn't occur in a vacuum. It happens in relation to competitors, target audience, and to an extent, search engines. Having an amazing blog helps businesses stand out above the competition.
This marketing tactic is often overlooked in favor of social media marketing, email marketing, and the more obvious choices for advertising — but maintaining a blog is not only effective in building an online following, but it also helps in educating your target market, resulting in more informed customers trying your products and/or services.
Here are some ways a Blogger can contribute to business growth:
1. Ideation
Everybody can learn the basics of writing, but not everyone can come up with great ideas to write about. More often than not, successful Bloggers aren't the most outstanding writers in the technical sense, but they are the best at triggering a reaction — any reaction — from their readers. Articles that provide unique solutions to problems are one of the best demonstrations of this. Idea generation includes:
Identifying gaps and brainstorm topics for new content

Performing research on industry topics and generate content for blog
2. Content Creation
After generating ideas that attract a niche audience, it's time for the Blogger to actually create the content. As mentioned above, it is not a strict requirement that a Blogger is the best writer ever, but of course, any content produced must be coherent, on-brand, and free from any grammatical or spelling errors. Creating content includes:
Writing original blog copy

Sourcing images for blog articles

Updating content for Search Engine Optimisation (SEO)

Proofreading blog articles and copy
3. Promotion
Because we currently live in an era of information overload and short attention spans, producing great content is often not enough. You also need to know how to promote your content; if you don't, it will be a waste of hard work that could have brought in more traffic to your website. Promoting your blog will encourage your readers to take the action recommended in your posts. Promotion includes:
Posting content on web and social media properties

Coordinating with other teams for content
4. Analytics
Blogging is a huge investment, so it's only right that you know whether this investment is paying off or not. And how else do you know if your commitment is actually contributing to a positive ROI? That's right; analytics. Monitoring your blog analytics can tell you which topics you should pay particular attention to and which topics you can push to the back burner. As a result, you can tweak your blogging strategy and refocus your blogging efforts to achieve the outcome you want. Analytics includes:
Reporting blog metrics e.g. subscribers, growth, etc.
A great Blogger can drive traffic to your website, convert that traffic into leads, establish authority in your industry, and help obtain long-term results. As long he or she understands the business of blogging, this person will be a necessary asset and valuable partner in promoting your business online.
Blog posts written by a professional are very effective in marketing any business. They help your target audience by answering their questions and building their trust. The more useful information you regularly provide, the more visitors you will attract.
If you're looking to start a business blog or simply want to invest in taking your blog to the next level, hire a Blogger to come up with quality content that helps increase customer engagement, satisfaction, and retention!