How an SEO Specialist Can Boost Your Online Presence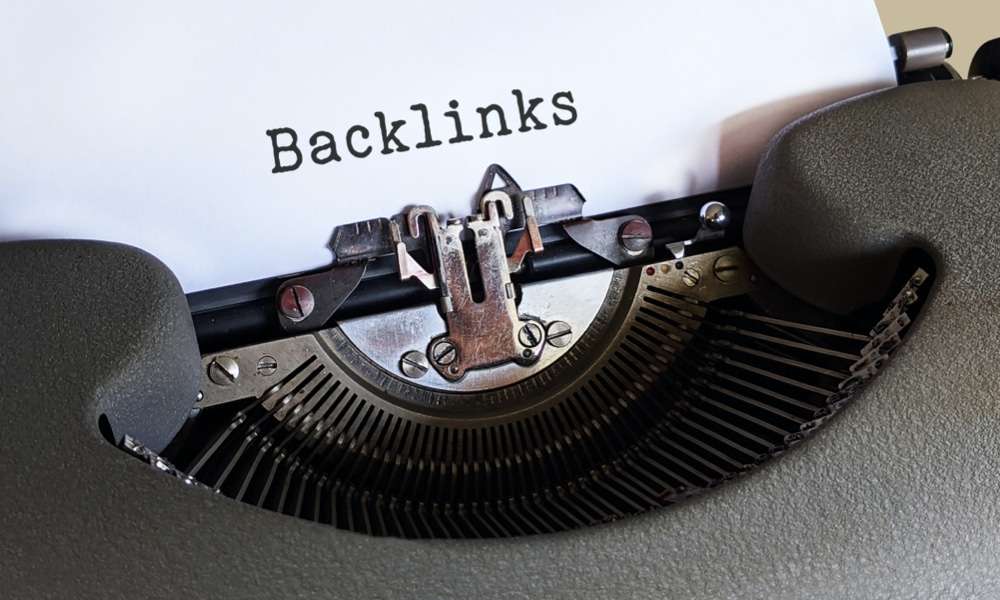 "Before you create any more 'great content,' figure out how you are going to market it first."
— Joe Pulizzi and New Barrett Authors of Get Content Get Customers
SEO stands for Search Engine Optimisation; MOZ, Inc. defined it as the method of improving the quantity (having the right people clicking through) and quality (attracting visitors who are genuinely interested in what you offer) of traffic to the business' website through organic (traffic that you do not have to pay for) search engine results.
The business website is its principal internet marketing tool; thus, investing in this particular online strategy helps bring relevance to its services and business values. Designing an algorithm and user-friendly website is the main focus in Search Engine Optimisation, resulting in its inherent popularity growth. It may be slightly complicated to handle, but numerous businesses take their opportunities to hire SEO professionals to manage their site and content.
What does it mean to boost online presence organically?
It means generating traffic to the business' website naturally over time, rather than using sponsored posts or paid advertising. It aims to attract and convert people who are already motivated by what the business offers, although it takes time.
Why is it Important to the business?
Technically, utilising organic marketing helps communicate its values, ethos and culture (Ottley, 2020). According to Emroy Creative Group, The more significant a business appears to understand their area and what the consumer is looking for, the more the consumer will be inclined to choose them. Hence, people are more likely to invest in their business because they do not have to use creative advertising to believe in their abilities and services to give what the consumers are looking for.
Clark, 2021 emphasised the significance of this online marketing strategy in augmenting visibility and organic traffic. Hubspot reports that 75% of users from the Internet do not scroll beyond the search results' page one. With a distinguished percentage of purchasing online via search engines, the small businesses might miss a genuine income from it if they will not develop their SEO aspect. The Manifest's statistical report shows a considerable percentage of small businesses investing in an internal team to build up their SEO strategy–boosting online visibility; While half of the small businesses invest in professional SEOs to improve their online presence. The report implies that business owners acknowledge this strategy's value in their website, products, services, and branding, hence a remarkable breakthrough in digital marketing.
Why do businesses need an SEO Specialist?
SEO specialist's fundamental goal is to use the right keywords leading visitors to their site, generating traffic, and being as visible as possible in all search engines. Here are several things business owners need to know about SEO specialists and their skills in building a remarkable online presence.
SEO Specialists create a remarkable online presence by implementing valuable keywords on the website for Google Analytics and Trends
Identifying words and phrases that describe what the online business content is all about marks the first step for SEOs–since these kinds of information is what Google uses in determining which content is related to a specific search query. The keywords are also significant to the search ranking results of a business web page.
Keyword search is the foundation for building genuine search marketing drives; thus, an SEOs ability to identify related words and structure campaigns to sensible groups and eliminate unnecessary keywords can make the business content marketing efforts more worth it. Conducting one for the business is an extensive task since SEOs will determine not just the internal content but also identify the external competitor's too, to execute a more strategic approach for its implementation.
Research for keywords that the business competitor is using–be able to manipulate those.
As mentioned earlier, looking at the competitor's content keywords is an integral part of the process. The SEO specialist looks into what the business competitors are up to. Competitive Keyword Analysis is a method that SEO uses to gain a crucial advantage over other businesses, and there are several tools for this tactic. There is a whole lot of content analysis that will take place in this strategy; thus, making it crucial work for an SEO specialist.
Building Google page rank by constructing backlinks to worthy websites to build the business web's Google Authority.
SEOs are knowledgeable in the Link building process–getting other websites to link back to the business' website. Backlinks remain an essential factor in determining which keywords lead to which website.
Due to the evolving and complex nature of Google's Algorithm, building links is a good strategy in search engine optimisation. According to WordStream.com, websites with backlinks signifies a worthy resource platform because of the mere presence of citation. Hence, to obtain higher rankings, the website also needs numerous backlinks. Google emphasised how webmasters can improve their sites' rank by raising the number of authoritative sites linking to their pages.
Authoritativeness is one of the keys to having a good website; Every Small and Big Businesses' content creators, marketing specialists, and webmasters should know who demonstrates the knowledge they recreate and determine who the experts are in the particular industry they are delving into. An SEO's ability to evaluate a website's authoritativeness is and will be essential to intensifying the business's online marketing strategy.
The Virtual world is emerging, and businesses need to adapt and be more competitive. With the Internet's help, marketing found its way to improve information flow on new and existing products, customer services, augmenting the perception of availability, and transparency. It has also shifted to a more convenient way for businesses to set up their websites, giving small and big businesses easier access to their target market and revealing how profitable their products and services are.
In this virtual world, businesses need reliable support from experts especially when boosting online visibility; we all know that even a single-person operation can use an extra hand; thus, SEO Specialists are a timely resource for every small business.