Hiring a Virtual Assistant: 5 Steps for Getting Prepared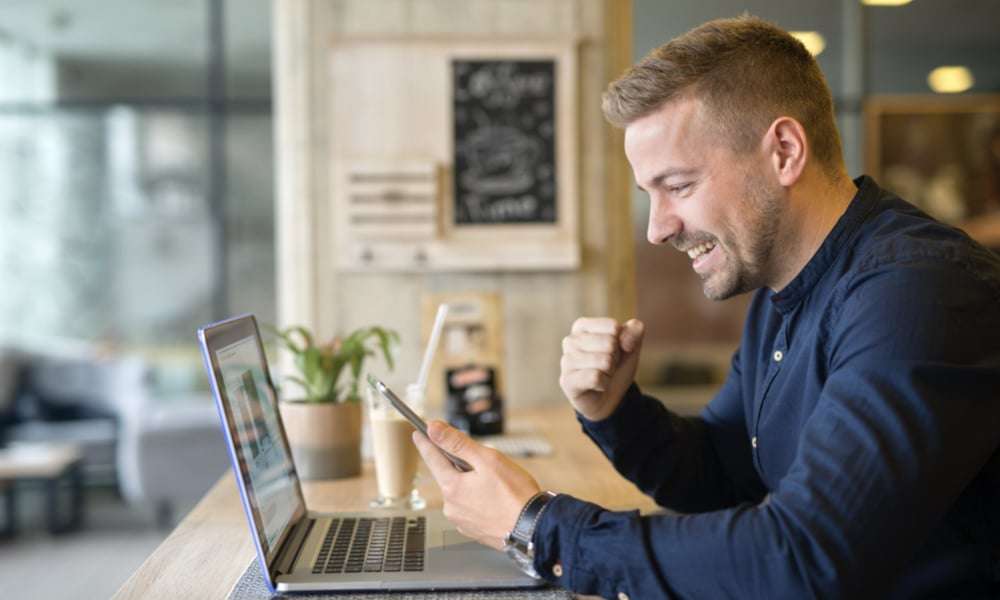 Hiring a virtual assistant can be a daunting task, particularly for entrepreneurs not accustomed to hiring and managing people. We demystify the set-up steps and remove the roadblocks, providing a clear, actionable path to getting started with hiring your first virtual assistant.
Below are 5 steps to help you prepare before you go ahead and hire a Virtual Assistant:
1. Create the job description
Ok, so you've established that you intend to hire a Virtual Assistant (VA). This is the first thing you need to do.
If you have no experience in hiring and creating a job description, start by asking: What role(s) will the VA do for your business? You can check out the resources of Workable — an online recruitment software that we at My Cloud Crew actually use — and find literally hundreds of references for job descriptions. Just click on a relevant link to open a template containing job responsibilities, requirements, and other pertinent information.
When writing the job description, you need to clearly define the tasks that need to be done, processes to be followed, and the correct department position. Know what you want to get out of the relationship. Are you trying to lessen your work hours? Do you need help growing your business? Then, you have to determine if you're looking to fill a marketing, sales, admin, or customer support role.
Once you know the exact goal(s) of the specified role, it will be much easier for you to formulate a comprehensive job description. If ever you get stuck on writing the job description, don't worry because perusing Workable can definitely help you move forward.
2. Verify the hiring level
This is a really critical step that a lot of small business owners overlook and as a result, they have to redo the hiring process because they discover that the role wasn't really a great fit for the person they hired.
There are a few things to note for you to really know what level the candidate needs to be at i.e. entry or graduate level, coordinator level, managerial level, or director/strategist level. Candidates who apply for coordinator positions usually have two to five years of experience in a specific area of expertise. They answer to their respective managers, who are then evaluated by directors or strategists. So ask yourself "Who will the Virtual Assistant report to?" If you're a small business owner, they might have to report to you. That's an important consideration.
Many candidates apply for jobs that they are either overqualified or underqualified for, so make sure that the job listing that you put up is clear about what sort of experience and skill level you expect. Let's say, for example, that you're the proud owner of a small gym and you know everything there is to know about the health and fitness industry — everything except marketing and sales. You'll want to hire a Virtual Assistant competent enough to help you in that aspect.
3. Set the job title
Before placing an ad on the job board, make sure that you indicate what the role will be called. Is the Virtual Assistant going to be the only person in one division or will there be people working below him or her? Having gone through the first two steps, it should be easier for you to determine the answers to these questions and formulate a succinct job title.
This is necessary because it can help you figure out where you can actually find a person suited for the job. Keeping in mind the job description, here are a few job titles you can use: Chief Marketing Officer (CMO), Digital Marketing Manager, Social Media Coordinator, Content Marketing Manager, and Google AdWords Specialist. Specialist roles include videographers and editors. For positions under finance, you can have a Chief Finance Officer (CFO), accountant, and bookkeeper.
Most of these job titles are listed in Workable, with job descriptions attached to them. The information is easily accessible with just a few clicks, so try to check the website for relevant examples.
4. Determine the volume of the role
This often gets forgotten when preparing a job position for application, which is unfortunate because it's very important to answer the question: How many hours per week is the role?
You need to know the total number of working hours per month so that you can determine how much you should and can spend for the role. Do you need someone who can work five, ten, fifteen, twenty-five, or forty hours a week? It will also help you decide whether you really need a full-time Virtual Assistant or if a part-time worker will do.
5. Think about the schedule
You need to have a concrete idea of what's in the schedule of the Virtual Assistant that you want to hire. Are you looking for someone who is readily available all the time? What happens if you hire someone who can't be accessible every day? When does this person need to work for your business?
Taking the decision to hire a Virtual Assistant for customer handling as an example: If all you want is for someone to help you out with client e-mails frequently coming in and the phone ringing off the hook every day, then you might consider hiring a part-timer. Draft a work schedule, so that you know if the Virtual Assistant can work only one day a week or, say, the whole day for Mondays, Wednesdays, and Fridays.
In summary
If you want to be prepared to handle a Virtual Assistant, you need to:
Write a comprehensive job description;
Determine the correct hiring level;
Create a concise job title;
Determine the work volume associated with the role; and
Establish a work schedule
It's highly recommended that you follow these procedures in order. Once you've done these five steps, you should be ready to hire and finally determine when the Virtual Assistant needs to start. In Australia, placing an ad on SEEK or requesting assistance from a staffing company like My Cloud Crew is quite favourable.