8 Reasons to Use Video Marketing Now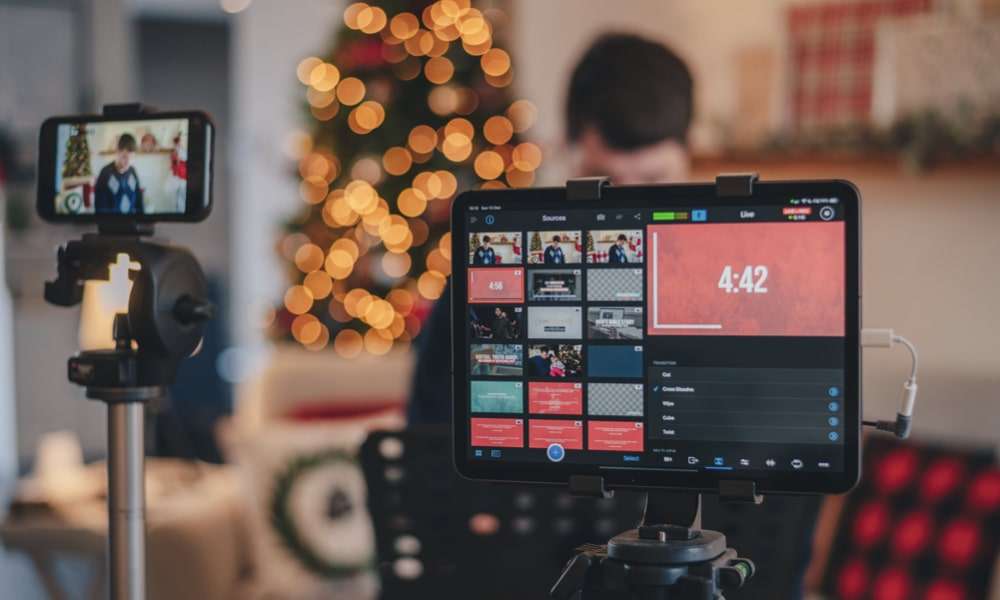 The play button is the most compelling call-to-action on the web.
— Michael Litt
The sheer cost of video production has come down to a point where there are no barriers to entry. Buyers have devices that can play videos with them at all times… [and] are engaging in 100% more information year-over-year before they make a buying decision.
— Joe Pulizzi
Video campaign marketing is widely utilised by business-to-consumer (B2C) and business-to-business (B2B) companies, and for good reason. But before we explain why, we believe it's necessary to establish what video marketing is and what it's all about.
According to Hubspot, an industry-known developer and marketer of software products for inbound marketing, sales, and customer service, video marketing is video content "used to promote and market your product or service, increase engagement on your digital and social channels, educate your consumers and customers, and reach your audience with a new medium." Published in a December 2020 video marketing study, 93% of marketers consider video campaign marketing as a vital part of the overall digital marketing plan. The study also reflects the four-year growth rate of video marketing, which stands at 41%. In addition, close to 90% of brands and businesses surveyed also use video campaign marketing as a marketing tool to engage with their target audience.
Suppose your brand or B2C/B2B business has yet to jump on the video marketing bandwagon. In that case, we present eight compelling reasons why you should.
1. Video grabs people's attention.
More often than not, viral videos have the power to make people wonder and ask, "What is this all about?" LG Chile pulled this off successfully when they promoted their ultra-real line of HD TVs and fooled job-seekers with a meteor prank. Their video raked in more than 30 million views.
2. Video drives social media engagement.
When a clip gets people talking and sharing, then you know the video campaign works. What's more, video ads prompt three times more interactions than sponsored photo ads.
3. Video can explain a product or service very well.
More than 70% of social media users believe that video is the best medium to learn about a product or service. Viewers also retain 95% of the information when presented in video format.
4. Video can humanise a brand or business and make it relatable to the target audience.
For example, the #LikeAGirl video campaign marketing of the brand, Always, encouraged its target audience to think about conversations and topics that matter. The campaign was well-received because it highlighted the brand's mission to empower women everywhere.
5. Video is versatile from desktop to mobile phone consumption.
Even though more mobile users watch videos on smartphones, desktop users still spend more time on websites than mobile device users. So, it's a wise move for businesses to optimise their websites and video content strategy to cater to both mobile and desktop users.
6. Video provides businesses with valuable ROI (return on investment) opportunities.
Video production doesn't have to be expensive. When Furkids Animal Rescue and Shelters in Atlanta, USA produced their online commercial, they embraced their low-budget style and made it work. Millions of viewers helped the shelter achieve their 'best year yet' in cat adoptions.
7. Video gives any website a better chance of ranking high on Google.
Your company can maximise video search engine optimisation (SEO) to jump to the top of Google's search results. Plus, whenever your video content is shared, more backlinks get created, which in turn allow your website to rank higher on Google.
8. Video complements email marketing.
Video thumbnails in email messages can increase click-through and open rates by 19% to 65%. This email strategy website has curated a list of brands that efficiently and effectively use video in their email marketing.