6 Common Roles of a Virtual Assistant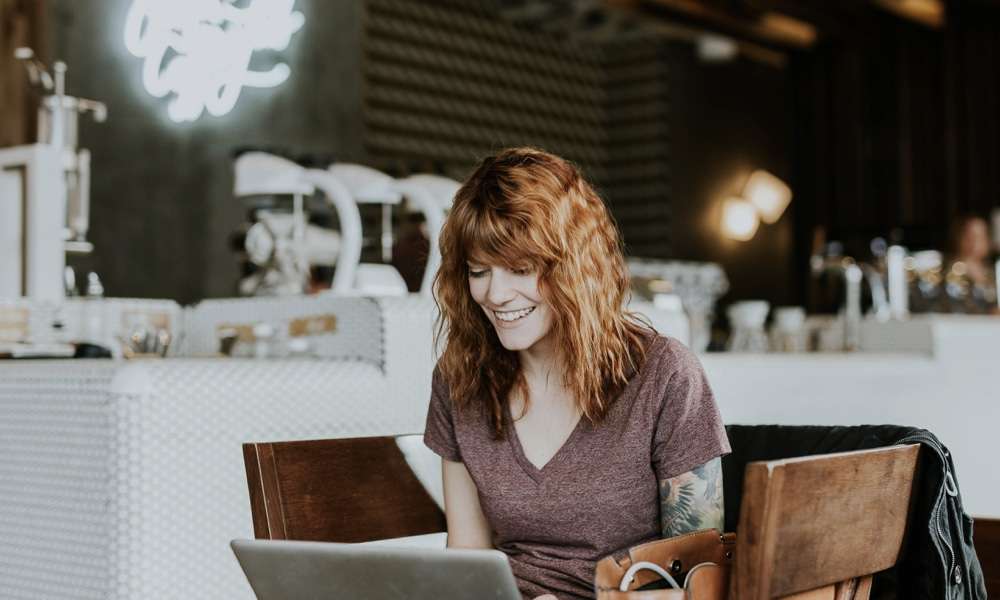 Different hats different roles, different expertise, and different specialties. Every business has lots of moving parts that work together and operate as one. Each of these parts needs someone with the proper set of skills and expertise responsible to perform specific tasks, so the business could move forward as one. Below are the 6 common roles of a Virtual Assistant.
1. Content marketers
Involved in the creation of shareable online content that promotes a business. This promotional content is published on appropriate online platforms that aim to increase website traffic and brand awareness.
A content marketer is required to be a highly analytical thinker with an audience-first mindset who performs the following:
Implements SEO best practices by staying on top of trending words and phrases that signify a buyer's intent.
Drives customer engagement that leads to an increase in website traffic, brand promotion, and better sales.
Manages content calendar for scheduled posts that are within the content management system.
Performs competitor research as a basis for future marketing campaigns or strategies.
Conducts thorough research for article writing and an understanding of which platform a certain content is best suited for.
2. Bookkeepers
Focused on the day to day recording of business financial transactions. This is a critical role because a well-maintained and accurate financial record is the basis for future decision-making and most importantly, it will keep a business government and tax-compliant.
A bookkeeper is expected to perform the following:
Recording of day-to-day financial transactions.
Reconciling bank accounts, sales taxes, and payroll taxes.
Processing of accounts payable and receivable.
A good understanding of ledgers.
Handling of payroll using accounting software such as Xero, MYOB or Quickbooks.
Processing checks.
Monitoring of financial reports and transactions.
3. Customer support
Focused on helping customers make a cost-effective and informed decision on the use or purchase of products and services. This role may also include conflict-resolution to ensure that customers are satisfied to achieve a top-notch customer experience.
A customer representative is expected to excel in meeting customers expectations by performing the following:
Managing calls and emails.
Identifying customer needs.
Resolving complaints in chat, calls, social media, and email.
Maintaining good relationships with customers.
Meeting sales objectives.
Generating sales leads with the help of CRM tools.
4. Web developer
Creates designs and maintains websites and web applications. This role has been very much in demand in this digital age because it's the best way to create or maintain a business online presence.
To be effective in this role, a web developer is required to be reliable and detail-oriented to perform the following:
Identifying website user requirements and interpreting client specifications.
Determining the structural design of web pages.
Building reusable code for future use.
Optimising web pages for scalability and for maximum speed.
Collaborating with other Developers, Graphic designers, and User experience designers to achieve output consistency.
Ensuring web design is optimised for mobile use.
Testing and debugging websites and updating them as needed.
5. Social media marketers
Responsible for managing business public accounts. This is done by publishing informative and interesting content on various social media platforms that drive engagement, website traffic, and can lead to increased conversions, leads, and sales.
A social media marketer is required to be well-versed in marketing to perform the following:
Building a social media presence by keeping the online community engaged.
Reporting data analytics to determine if social media campaign objectives have been met.
Formulating high-quality written and visual content for each social media campaign.
Listening and responding to the community's opinions or feedbacks.
Formulating social media content calendar.
6. Search engine marketers
Responsible for building and improving a business online brand presence. This is achieved by monitoring website traffic, conducting keyword research, and keeping up to date with current SEO techniques to drive organic traffic to your website.
Search engine marketers are required to be tech-savvy and passionate about digital communication to perform the following:
Analysing on-site and off-site web SEO competition.
Conducting keyword research using SEO software and generating new keyword ideas.
Conducting keyword optimisation for social media content.
Tracking SEO metrics.
Tracking paid ads campaign data.
Keeping up to date with new trends and SEO practices.
Developing link-building strategies.
Managing business social media advertising campaigns.
Developing social media strategies based on analytics and the community's opinions and feedback.