Five Valuable Things a Search Engine Marketer Can Do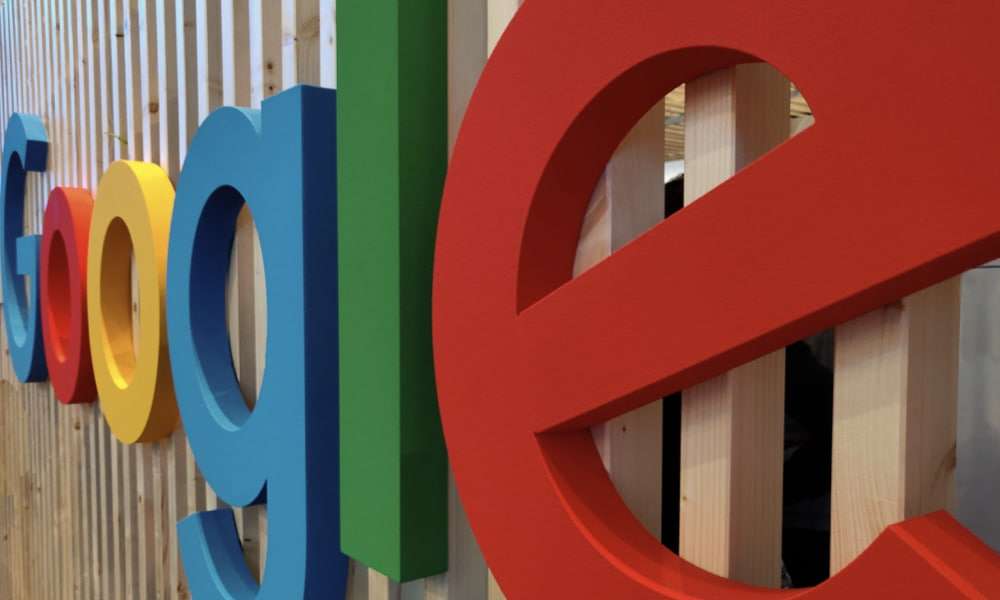 "To be successful and grow your business and revenues, you must match the way you market your products with the way your prospects learn about and shop for your products."
— Brian Halligan
The role of a Search Engine Optimisation (SEO) Specialist or Search Engine Marketer involves data analysis, conversion and content optimisation, link-building, copywriting, and more. They can help people find your products and/or services on search engines like Google by understanding how these search engines work and what target audiences are looking for.
In order to do this, they research and analyse trends, keywords, and online best practices to develop and implement strategies that enhance the user experience, meet search engine guidelines, and increase website traffic. However, search engines are constantly changing and learning, so SEO Specialists have to adapt.
So what exactly does a Search Engine Marketer do? It sounds like a whole lot because it is! So let us break it down for you.
Search Engine Marketer Responsibilities
1. Strategy
One of the core responsibilities of a Search Engine Marketer is to develop a strategy that guarantees whenever someone Googles your product or service category, they find your website. Strategising includes:
Market Research/Competitor Analysis

Business Avatar Creation

Keyword Research & Analysis

SEO Trends Monitoring

Website Audit

SEO Strategy Development
2. On-Page Optimisation
On-page optimisation, also called on-page SEO, ensures that search engines understand the topic and keywords on your web page and can match them to relevant searches. This process includes:
Content Asset Optimisation

Technical Errors Troubleshooting

Website UX and Architecture Development
3. Off-Page Optimisation
Aside from on-page optimisation, a Search Engine Marketer also has a handle on off-page SEO, which is being knowledgeable about off-page ranking factors and having the ability to direct the optimisation of web properties. This is done through:
4. PPC Management
Search engine marketing (SEM) is one of the most popular forms of pay-per-click (PPC). A good Search Engine Marketer builds and optimises PPC campaigns on platforms like Google, Bing, and Yahoo! by performing the following tasks:
PPC Campaign Building

Monthly Budget Estimate and Management

PPC Campaign Optimisation by Testing
5. Analytics
Measuring SEO success means tracking data about traffic, engagement, and links. A Search Engine Marketer provides insights on common key performance indicators (KPIs) such as organic traffic growth, conversions from organic traffic, number of indexed pages, top landing pages attracting organic traffic, keyword rankings, average time on page, bounce rate, and links growth. Analytics includes:
PPC Campaigns Tracking and Monitoring

SEO/SEM Metrics Analysis and Reporting
Hiring a Search Engine Marketer
Without actively positioning its content in search results, no business can survive long. By increasing your search visibility, you can bring in more visitors, and in turn, conversions and sales — and that's well worth the time and money investing in an outstanding Search Engine Marketer.
Take note: increased brand awareness and potentially higher sales and profits are end results of having better search engine visibility. However, only an experienced and reliable SEO specialist can really bring this about. Hire an SEO Specialist today to monitor and evaluate your search results and performance across all major search engines!