5 Reasons Why It's Smart to Hire a Customer Service Virtual Assistant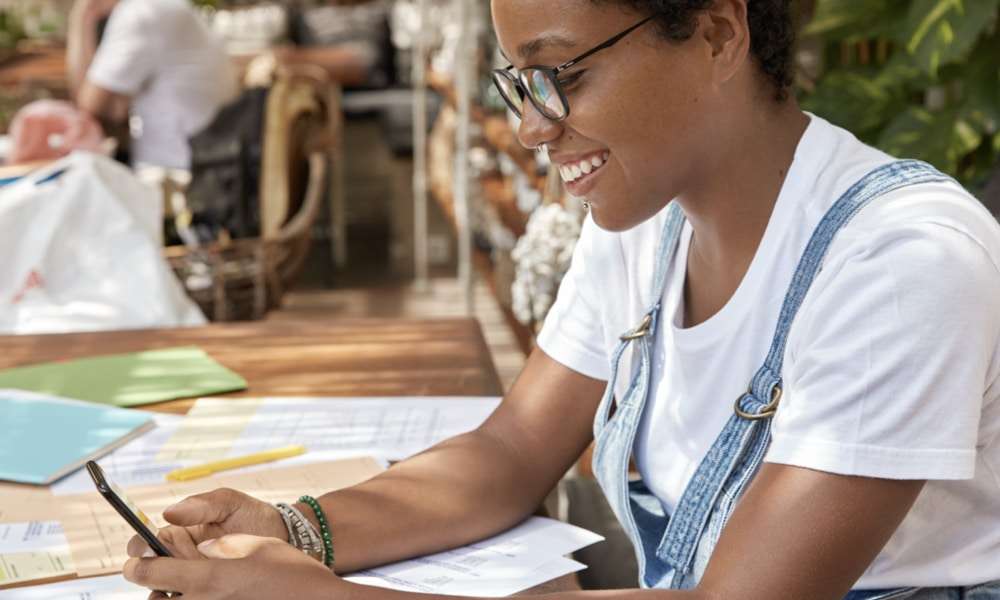 Customer service is an essential element for every business and has an overall impact on how your company is viewed by the public eye. In this post, we will address five reasons how your business could leave a positive impression on your customers with the help of a Customer Service Virtual Assistant (VA).
1. Slash your staffing costs
Hiring an on-demand Virtual Assistant could slash your wages bill by 80%. Not only will you save significantly when you move the role to the Philippines (due to significantly lower costs of living), many Virtual staffing firms offer the option to access full-time staff for just a fraction of their working day. For example, you may only require 10 hours per week of customer support but you need someone available during the entire 9am-5pm period. Rather than spending $2000 per month on a full-time customer support representative, you may only be required to pay for 40 hours per month of access, which could drive the monthly investment down to as little as $600.
2. Cut your infrastructure costs
A fact unknown to many in the outsourcing world is that office costs in the Philippines are incredibly high. In fact, they can often be as high as the wages costs. From exorbitant fit-out costs to upfront rental fees equivalent to 12 months to some of the world's most expensive internet and electricity costs. By leasing home-based staff in the Philippines, many of those costs can be avoided, saving you an additional 25-50%.
3. Slash management time and money
When staff work from home, they require surprisingly little supervision. Cloud customer support platforms such as FreshDesk, Zoho Desk, and others, do most of the heavy lifting for you, by providing real-time analytics, voice recordings, canned responses, and more. These tools serve to save time, audit quality, track workload, and so much more, which ultimately means fewer managers per customer support representative.
4. Nailing customer experience is smart marketing
Time and time again, statistics show that 7 out of 10 shoppers would prefer to spend more with companies that provide outstanding customer service.
Given the figures above, it is evident that your business needs someone with certain innate qualities of an effective customer service representative. These qualities include patience, empathy, politeness, and skills like attentive listening and clear word enunciation.
Find a reputable outsourcing company that could recommend a well suited Virtual Assistant that has all the qualities mentioned above for your business.
5. Creation of a real-time feedback loop
Conduct customer satisfaction surveys and delegate this task to your Virtual Assistant with zero to minimal supervision from you.
Given the fact that you know what's best for your business, coming up with your own survey form may put you in a biased perspective. Allow your Virtual Assistant to create an unbiased and transparent survey questionnaire based on these tips:
Ask neutrally-worded questions
Make sure your answer options are not leading
Keep your survey anonymous
Avoid double-barreled questions