11 Tasks to Outsource to a Virtual Assistant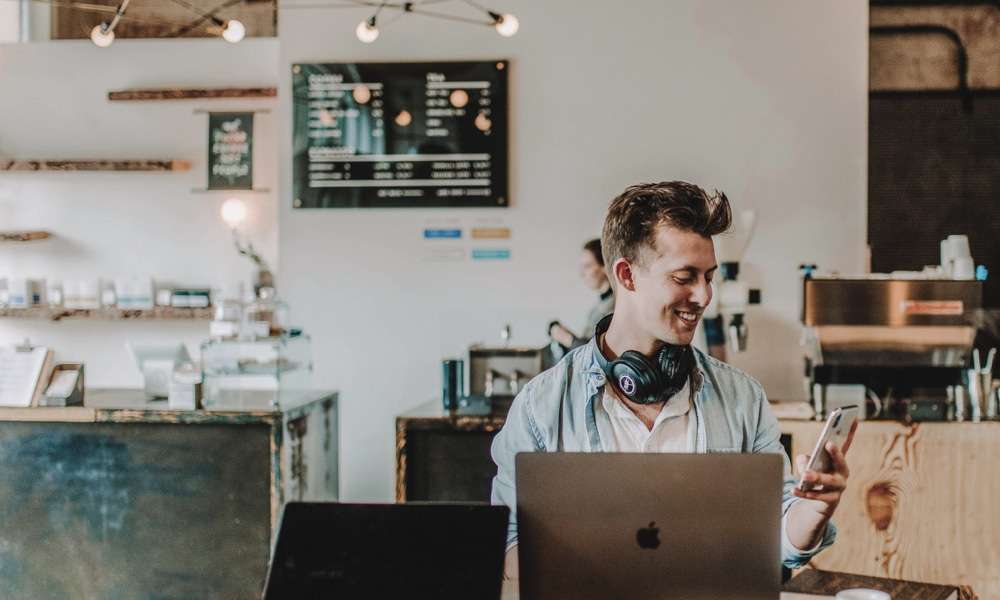 We live in a digital era where new technologies emerge nearly every day. The question is, how can you use these innovations to your advantage?
Outsourcing tasks to a Virtual Assistant is one of the most cost-efficient moves for a business according to a recent survey where 70% of the participants agreed. Larger companies are also 66% more likely to outsource Virtual Assistants than small businesses, giving more emphasis to the demand for VA's.
We have outlined below 11 tasks that you can outsource to a Virtual Assistant (VA). These tasks can be performed remotely on any software or platform that can help streamline your business operations and give you a competitive edge.
1. Managing emails
Email is an incredibly useful communication tool for businesses. Email remains the primary mode of communication of up to 81% of small to medium-sized businesses for customer acquisition and retention.
However, the typical worker spends up to 28% of their workweek on email which amounts to a whopping 11 hours on average.
Business owners and entrepreneurs have better use of those 11 hours when considering the higher-level, strategic planning that running a business entails.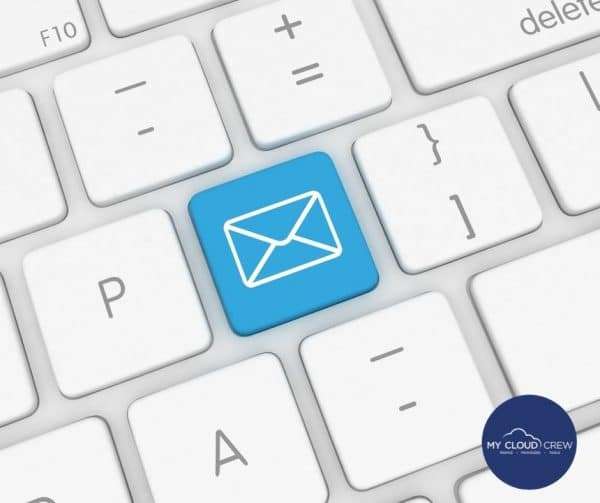 Delegate your email management tasks to a Virtual Assistant and provide answers to these five basic questions as to how your inbox should be managed:
What should I do with spam emails?
What should I do when a client emails?
How should I handle a prospect email?
How should I handle accounts/finance emails?
How should I organise email folders?
Moreover, you may create canned responses, whitelisting, blacklisting, and forwarding rules especially for emails that need to be escalated immediately.
2. Answering calls
Multiple studies show that more than 75% of callers simply hang up if their call goes through a voicemail instead of being answered by a real person.
Given the limitations of time for a do-it-yourself entrepreneur, there will be periods of lag in answering customer queries.
If you decide to do every aspect of customer service yourself, you can miss opportunities to attract new clients and engage with repeat customers who impact your bottom line. There are also other ways your business can suffer without the help of a customer support virtual assistant.
As your business gets busier, if you're not at your desk all the time, delegating this task to a Customer Support VA guarantees that all calls are attended to during your working hours. You won't miss another business opportunity ever again!
3. Reconciling basic bank records
Bank reconciliation is an essential business operations task. But checking transactions for discrepancies and comparing these with the bank's records can be tedious and time-consuming.
While many entrepreneurs possess well-rounded skills across different areas of specialization that they utilize to keep their business strong and successful, most of the time, bookkeeping isn't at the top of their list.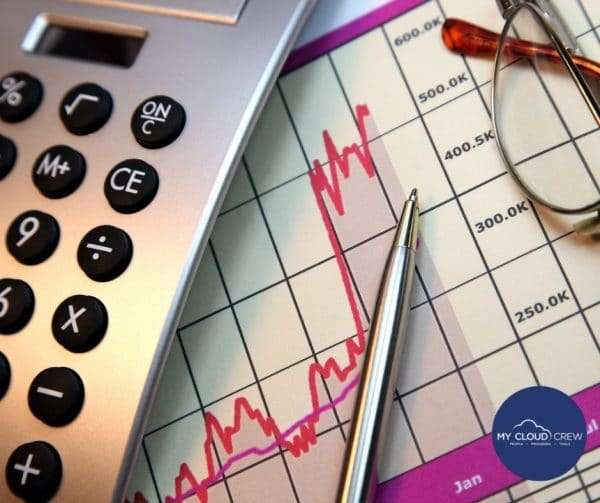 Inaccuracy on financial books can harm business in the long run so it is wise to hire an expert to handle your accounts instead of burning time handling the books.
That way, precious time can be spent growing the business rather than these common bookkeeping errors that take time away from scaling your operations.
Leasing a Bookkeeper VA from a reputable outsourcing company to manage all of your bookkeeping activities would be the best option.
4. Creating client invoices
Setting the stage for long-term relationships with your clients is best achieved when you have a great service invoice process that gives you more credibility and respect as a business, apart from internal business benefits such as reducing processing errors, saving time, and increasing employee productivity.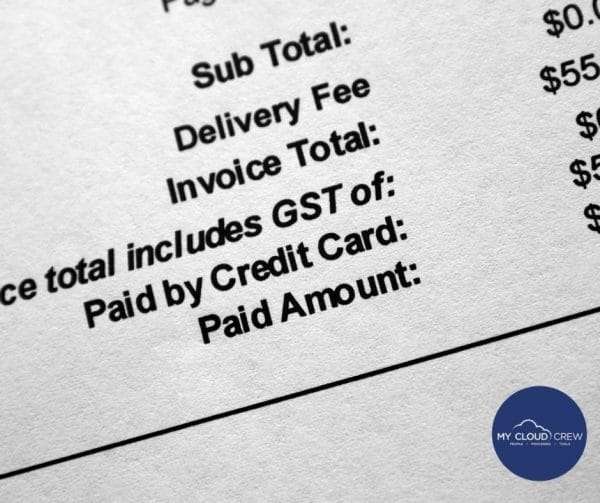 Creating an invoice process is simple. With the help of your Virtual Assistant plus a reliable Customer Relationship Management (CMS) tool for invoicing, your Virtual Assistant can perform the following tasks:
Tracking of service or product rendered.
Outlining how much you charge.
Outlining the payments you expect.
Outlining terms under which you need to get paid.
5. Managing basic payroll
Regardless of organization size, payroll processing is one of the most time-consuming, labor-intensive processes in business management.
Payroll is not only related to salary, but also encompasses financial records about employee deductions, incentives, bonuses, taxes, overtime pay, etc.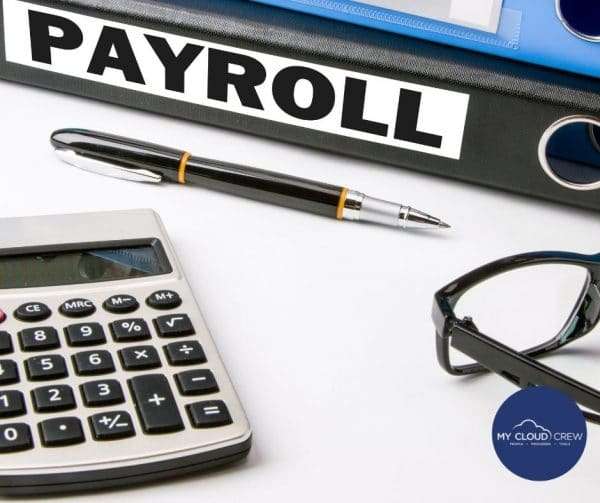 Irrespective of size, proper payroll record-keeping is critical for any organization. Protect your company's reputation by ensuring that you comply with various legislations.
Allow your Outsourced Virtual Assistant to handle your payroll system to ensure that all employee salaries and compensations are given in a timely manner.
Your Virtual Assistant can log into your cloud accounting program, such as Xero, and complete payroll for you, as if they were sitting next to you in your office.
6. Conducting customer satisfaction surveys
A good way to get the most accurate, transparent, and unbiased survey from your customers is by following these tips:
Ask neutrally-worded questions
Make sure your answer options are not leading
Keep your survey anonymous
Avoid double-barreled questions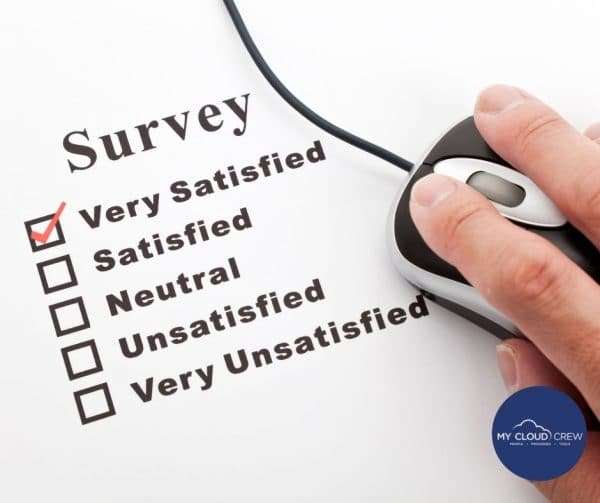 Once these are all taken into account, your Virtual Assistant can now create a survey using Google Forms, Survey Monkey, or other similar platforms, then disseminate it.
7. Handling live chat support
Technology has enabled real-time, online interactivity that has made customers more demanding for more timely service, greater flexibility, and more timely resolution of customer or technology support issues. Smart businesses know better than to underestimate the importance of timely customer support in building brand equity.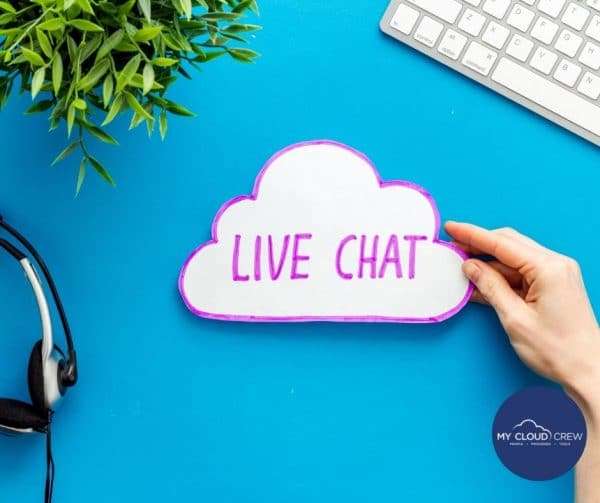 If you're running an online shopping business or providing services through the internet, then having a live chat feature on your website is a must with a whopping 45% of customers abandoning online transactions if their concerns aren't addressed quickly.
CRM tools like HubSpot and Zoho Live Chat allow instant communication with your website visitors via instant messaging. Invest in CRM tools and a Customer or Technical Support Virtual Assistant to provide robust live chat service to your customers.
8. Social media engagement
From small to large, businesses worldwide use social media as an engagement tool to attract new customers, retain existing ones, answer inquiries, and boost sales.
This strategy is known as community engagement on social media. This social media engagement or community engagement covers many actions across different social media platforms, from post likes or comments to direct messages.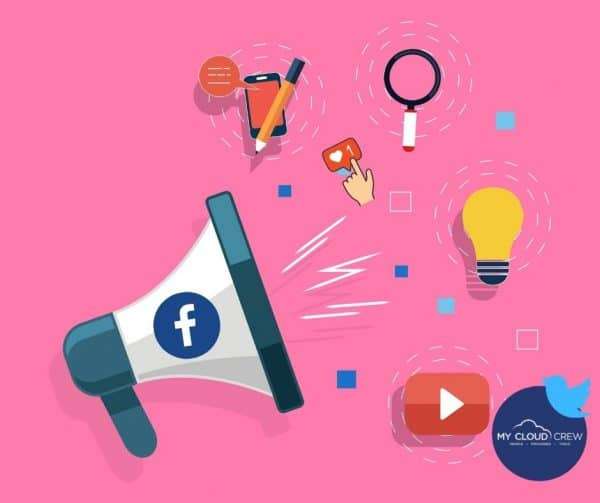 Since social media is the top choice for customer care and brand interaction among people surveyed in a 2020 study, businesses lose out when their social media engagement is non-existent. Many consumers now choose to engage with brands via social media and less via the original channels of phone and email.
With the creation of some basic reply rules, canned responses, and response/issue resolution goals, you can set up your Virtual Assistant as your Social Media Engagement Specialist. This will save you countless hours every month and keep you focussed on the big picture. You can read more about how to boost your community engagement through social media here.
9. Monitoring Google Ads or Facebook campaigns
Investing in Google Ads or Facebook ads is surely a great way to build your brand as you reach more potential customers and generate more leads, conversions, and sales.
From designing and implementing campaigns from scratch to taking on existing accounts, an expert Paid Media Specialist can help increase awareness and achieve business goals.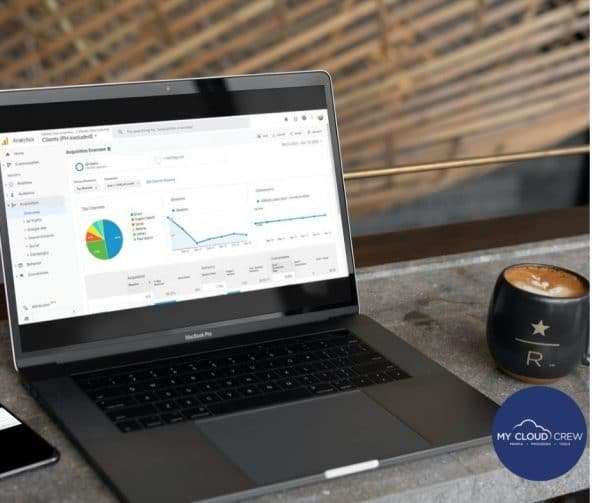 Paid Media Specialists work across different channels to create and execute text and rich media ad strategies meet a company's KPIs. You can read more about how a paid media specialist can help your business here.
To further maximise results from your marketing activities, you can assign a PPC Virtual Assistant to monitor your campaigns using these guidelines:
If lead conversion volume dips below X, tell me.
If the lead cost goes above X, tell me.
If one campaign starts performing above expectations, increase the spending by X per day.
10. Processing new sales leads from your CRM
The growing popularity of CRM tools has helped businesses streamline their entire sales cycle. From tracking, qualifying, and nurturing leads, all the way to being handed over to a sales rep to close the deals.
But the work doesn't end there. CRM tools are not just for attracting new leads, or turning them into customers. These software tools also enable relationship nurturing, turning customers into brand advocates.
As easy as these may seem, CRM tools still need human involvement to correct data inaccuracies, missing key information, and to validate customer data. Allow your Virtual Assistant to monitor your CRM regularly to avoid any of these problems.
11. Placing job ads on online recruitment boards
You have written a killer job description and now it's time to find the right job board to post it. This process involves signing up, confirming email addresses, copy-pasting the details into the system, and so much more.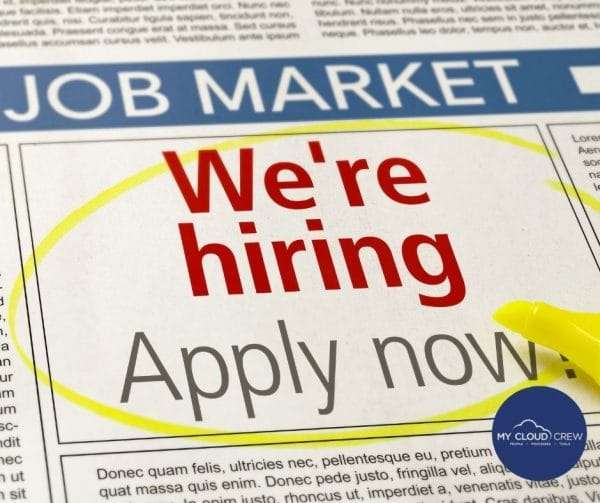 This can be time-consuming and laborious, and may even be left undone due to procrastination.
Delegate these virtual assistant tasks to a VA so you don't miss out on finding potential candidates that can help grow and scale your business.